Ya know… in every day life when ya meet someone…
And, ya know – in your gut, if ya just stayed in touch it could possibly lead to work, creation or at least a friendship.
That ever happen to ya?
But ya don't wanna be pushy.
We gotta know when to override our second-guessing mind.
Go check out a story I told Backstage (link below) about meeting director Lynn Shelton, staying in touch, and creating together.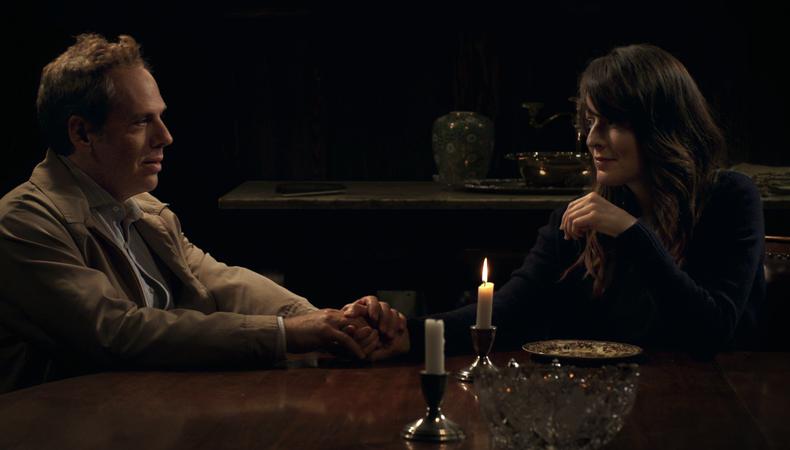 The Result: A movie that premiered at Sundance this year.
What about you?
You ever met someone and it led to an amazing collaboration?
Is there someone you've met recently that you want to collaborate with?
Are ya going to reach out them??
Tell us about it below.
(I know I feel awkward commenting on people's blogs – but think of it as practicing collaborating.)
They say life's on the short side – jump in, collaborate, play, have fun.
Groove on with your bad-ass-self.
x
Josh Pais
HERE'S THE ARTICLE:
http://www.backstage.com/interview/josh-pais-touchy-feely-and-his-committed-impulse/